We're so excited that you're here!
We're seeing that God is at work!
Grace Baptist Church of DeBary is a place where people can learn about and grow in Jesus, believers can engage in life-giving community, in a place where all are welcome. We believe reaching and teaching DeBary for Christ, to help Christians discover their gifts and talents and to use them for God's glory. We're a growing called out assembly and invite you to join us !
School of the Bible
Returning January 27th
Starting on Thursday January 27th - School of the Bible will cover Survey of New Testament I, Methods of Bible Teaching, and The Christian Home! Registration is available online and cost $30.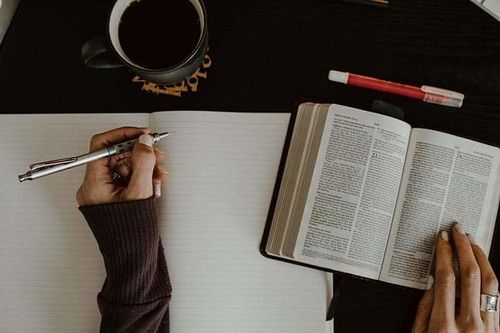 The American Restoration Tour
Did you miss the event? No worries! You can watch the whole thing online!
Tune into to watch this weeks latest message, or special video, from Grace Baptist Church of DeBary. All Sunday morning services stream live at 10am and 6pm and our midweek Bible Study streams on Thursdays at 7pm.
Sundays at 10am & 6pm (At the Gateway Center for the Performing Arts +Online)
Thursday Online @ 7pm